THE KENT PET POLICY
WE STRIVE TO PROVIDE A PET-FRIENDLY COMMUNITY FOR EVERYONE.

CHECK OUT OUR PET POLICY TO LEARN MORE!
Our communities are home to more than just humans! We love our furry friends and encourage our residents to enjoy approved pets in their homes.
Please read and learn more about The Kent's policies surrounding pets to ensure we provide a safe environment for everyone.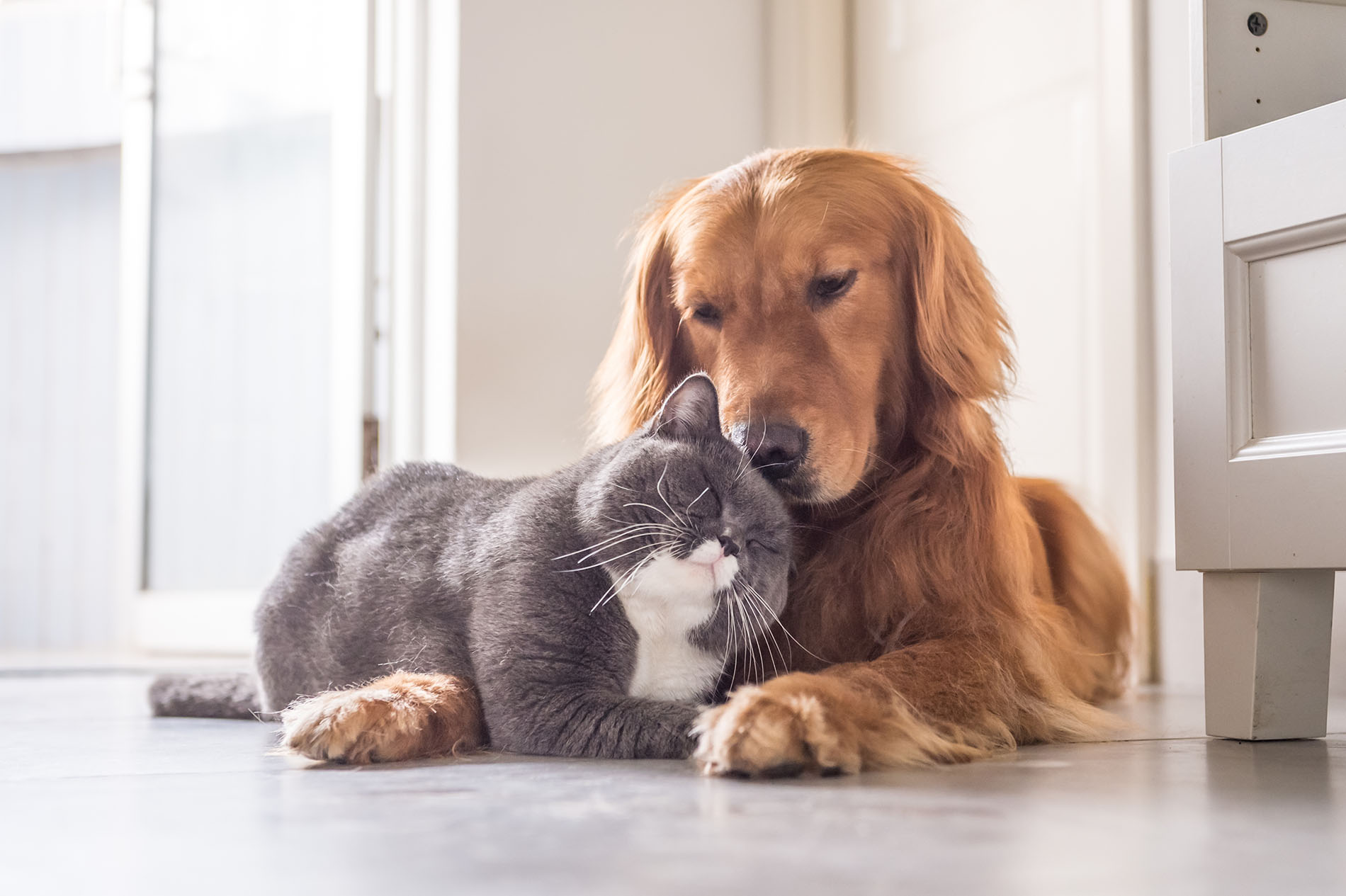 SCREENING PROCEDURE
Our management firm utilizes PetScreening.com to screen pets requesting to reside in our communities.
PetScreening does all the work for you in managing animal records, including validating reasonable accommodation requests for assistance animals.
By using this service, we can confirm all residents understand the pet policies and our team can easily manage pet records for the property.
All current and future residents are required to create a PetScreening.com profile, even if there is not going to be a pet in the apartment.

PET RENT (PER EACH PET)
Pet rent will range from $35-$45 based on your pet profile.
NON REFUNDABLE PET FEES (PER EACH PET)
Depending on your pet profile your non refundable pet fee will range from $350-$370 per pet.
BREED RESTRICTIONS
Strictly prohibited pets are those that are vicious or have a propensity to be vicious, including, but not limited to the following: certain reptiles (snakes and iguanas), invertebrates (tarantulas), certain types of dangerous fish (such as piranhas), anthropoids, rodents (ferrets, skunks, raccoons, squirrels and rabbits), birds (parrots, cockatoos, and macaws), canines and felines (other than domesticated dogs and cats).
The following canine breeds are prohibited: Pit Bull, Rottweiler, German Shepherd, Doberman Pinscher, Presa Canarious, Wolf Hybrids, Chihuahua, Chow Chow, Terrier (Staffordshire), and any other hybrid or mixed breed of one of the aforementioned prohibited breeds. Breed restrictions are subject to change without notice.

Limit two pets per apartment home.